Our Approach

Your Beauty


Our Priority

The Sammy Green Coiff & Shop salons, an unprecedented vision of beauty that unites in bright spaces with chic and refined design, personalized advice in hairstyle and coloring, exclusive services, makeup and eco-friendly approach.

Sammy Green is also an academy for professionals who want to train or improve in cutting,
coloring and makeup techniques.

Learn More
Without Appointment

Our Exclusive Services
Haute Couture Coloring
Ready to Wear Coloring
Self-Styled Cab Innovation
Beauty and Coiff Express
Our workshops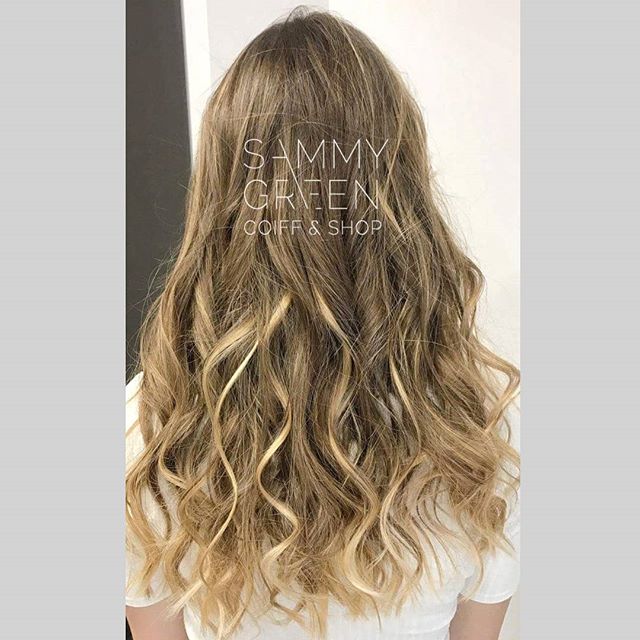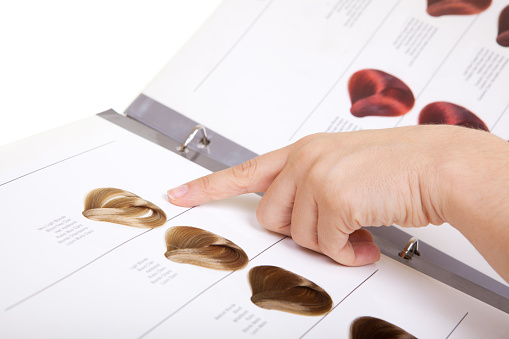 Haute Couture Coloring
A high quality, tailor-made service thanks to the continuous training of our employees in the latest coloring techniques.
Personalized advice offered and quote included.
Learn more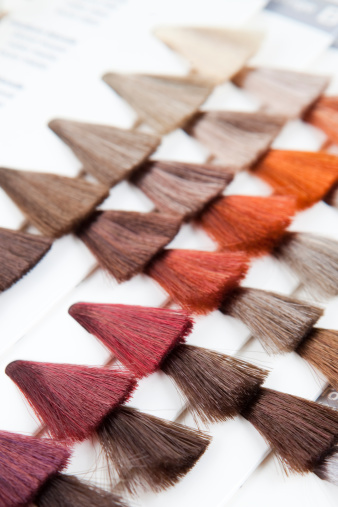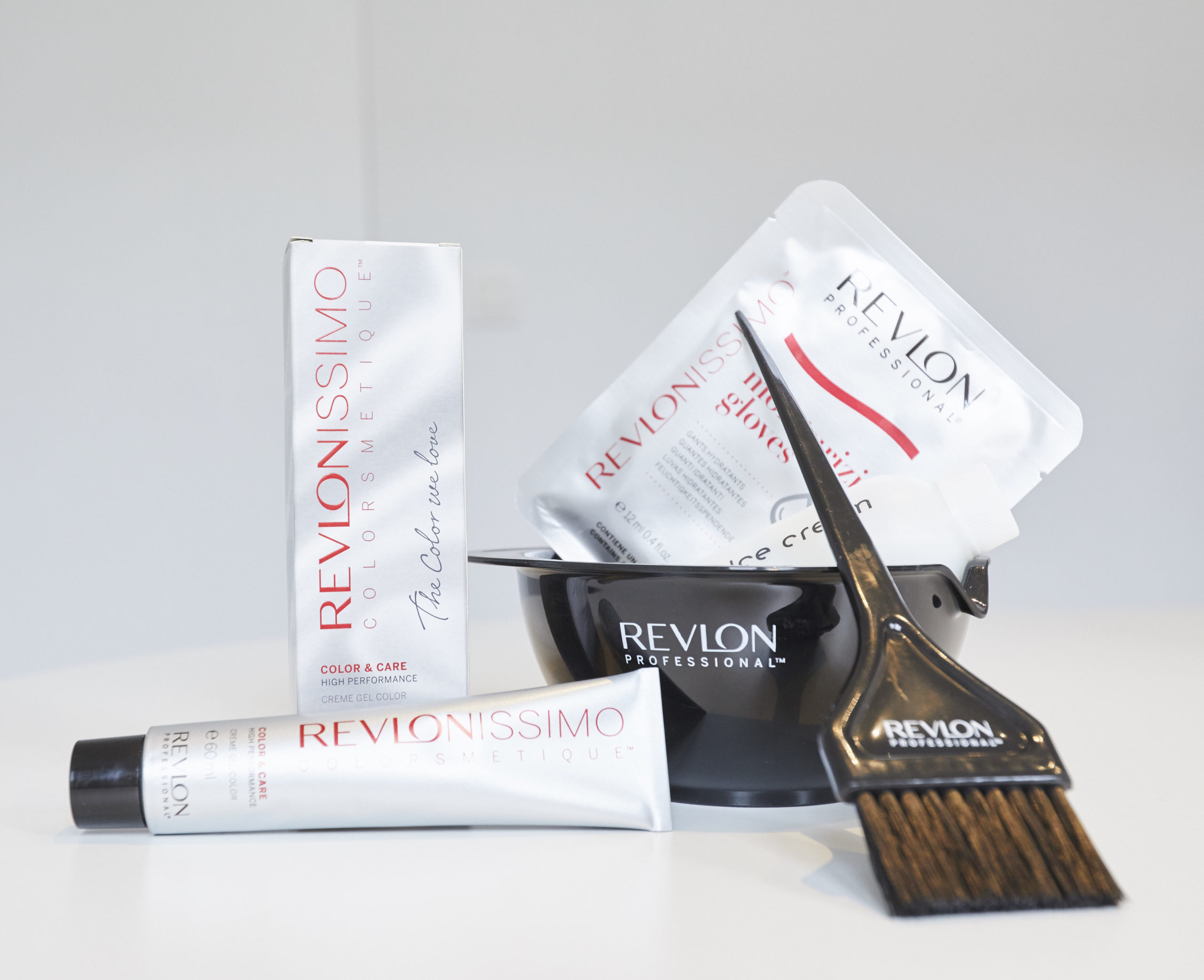 Ready to Wear Coloring
Take your Color Pro Pack or ColorSilk Kit to your  home or give it to the living room.
According to your desires and your budget.
Read more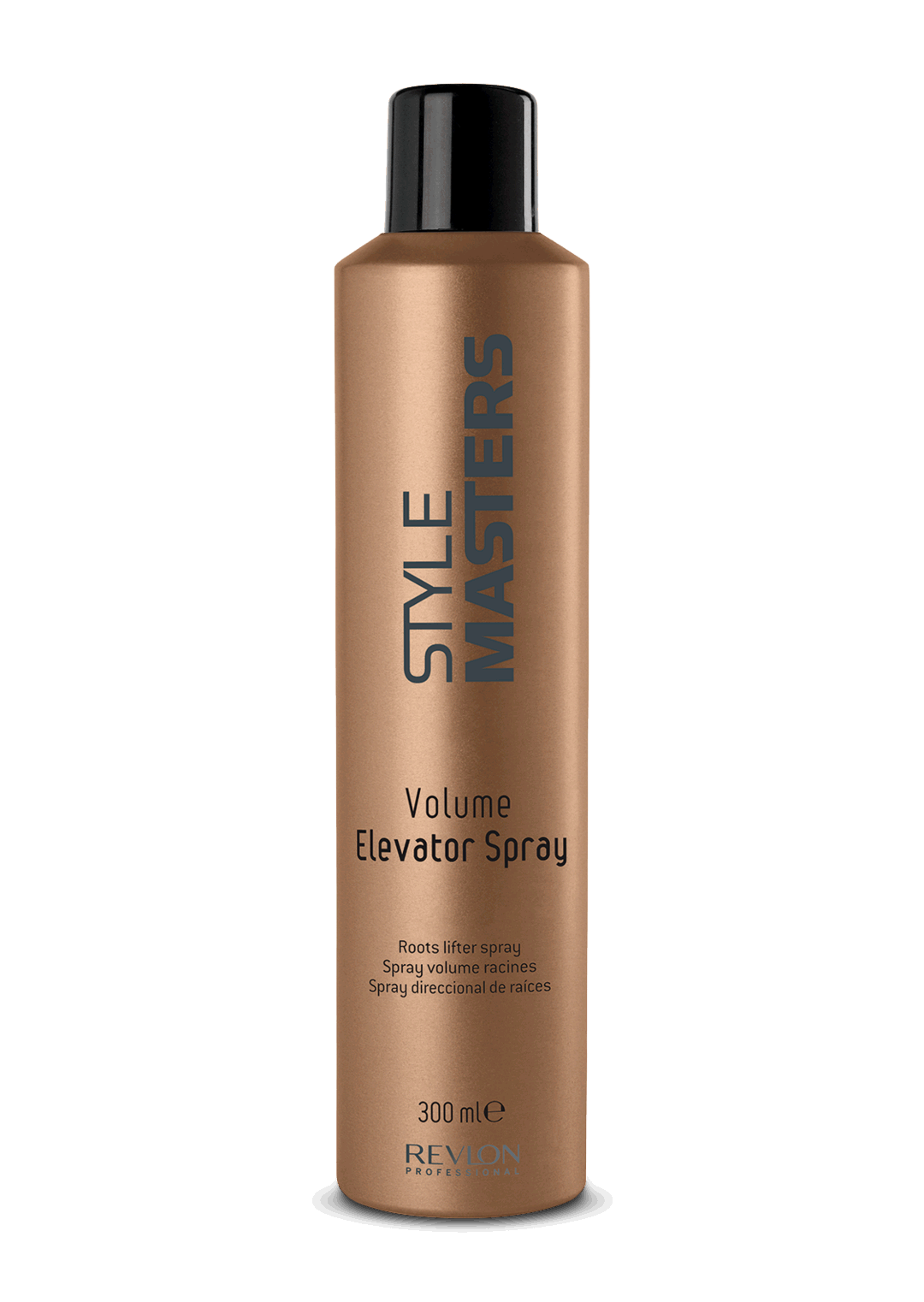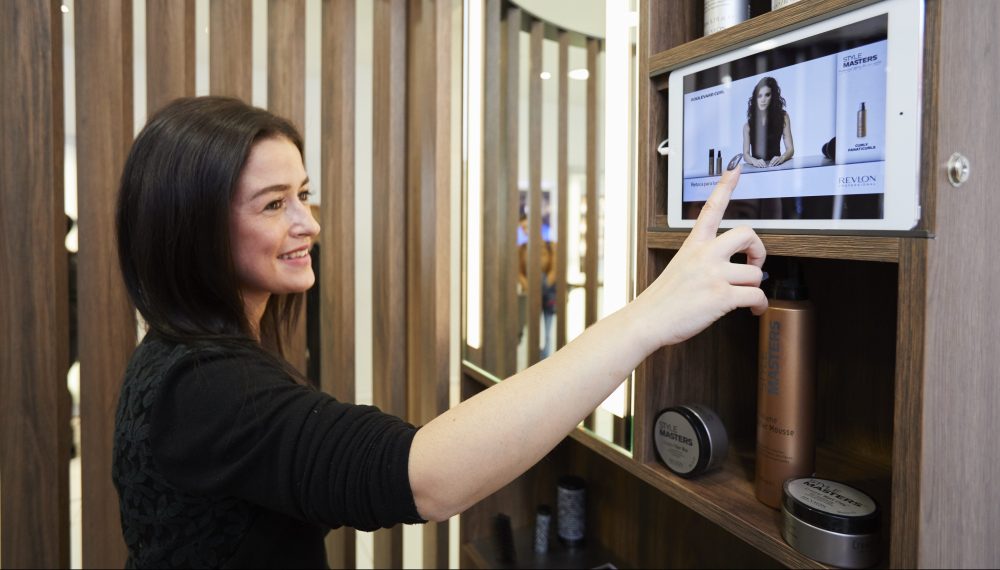 Self-Styled Cab Innovation
Sammy Green invents for the cabin SELF-COIFF. Professional hairdressing equipment and products available to you. A new way to comb your hair without breaking the bank. Discover this brand new exclusive service at your Samy Green Hair & Shop lounges  .
Read more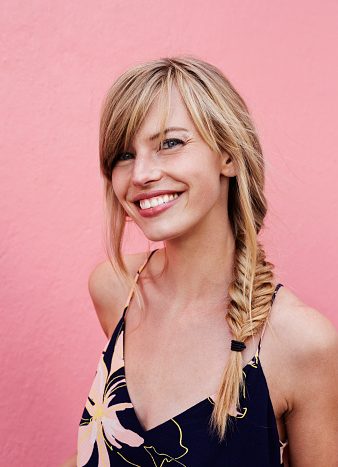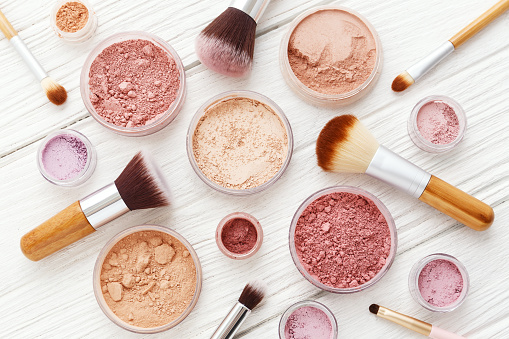 Beauty and Coiff Express
Discover our Bar with  our products Express beauty (makeup, manicure, …)
Read more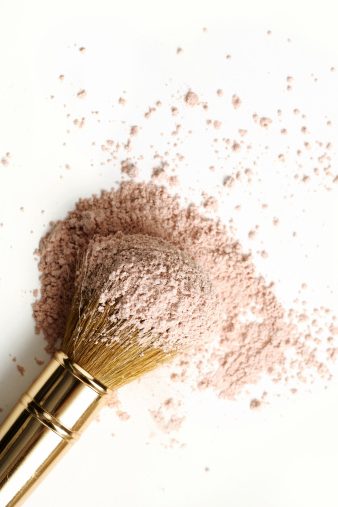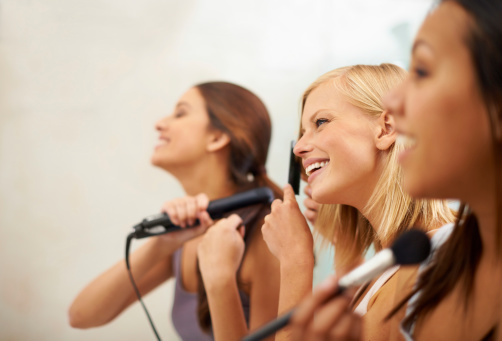 Our workshops
Our workshops, in groups of 2 to 6 people, are open to all. Day makeup workshop, express bun, how to apply its color, braids, self care, etc. Price: 35 € / person, we also offer workshops for companies.
Contact Us
New Service

Coloring by Appointment

Take advantage of our Early Booking offers up to -30%
I reserve 1 week in advance
Custom color 39,5€* 44€
Color without ammonia 44€* 49€
Sweeping or wicks 48,5€* 54€
I reserve 2 weeks in advance
Custom color 35€* 44€
Color without ammonia 39€* 49€
Sweeping or wicks 43€* 54€
I reserve 3 weeks in advance
Custom color 31€* 44€
Color without ammonia 34,5€* 49€
Sweeping or wicks 38€* 54€
Where to Find Us?

Our Salons
& Stores

AT YOUR SERVICE WITHOUT AN APPOINTMENT
49 rue Xavier de Bue, 1180 Bruxelles
688 chaussée d'Alsemberg, 1180 Bruxelles
51 rue de l'Ange, 5000 Namur
103 rue de la Cathédrale, 4000 Liège
Contact Us