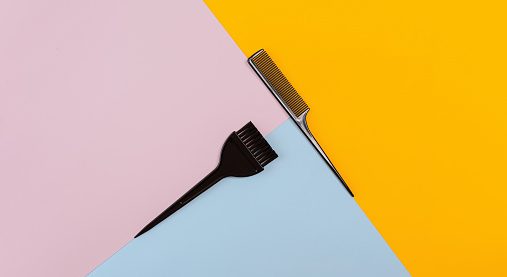 Cut & Color Board
Learn More
Ask your advice coloring or cut, our staff are at your service for professional advice according to your style, texture and color of your hair.
Service offered with award ceremony, without appointment.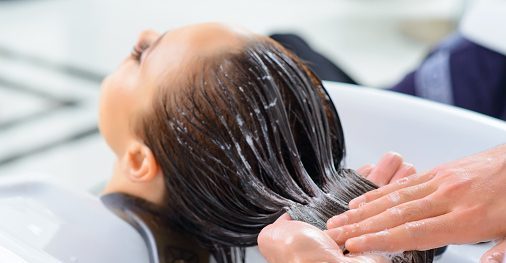 Hair Care Tip
Learn More
Ask for your salon advice and let us help you decide what hair care to adopt for healthy and healthy hair.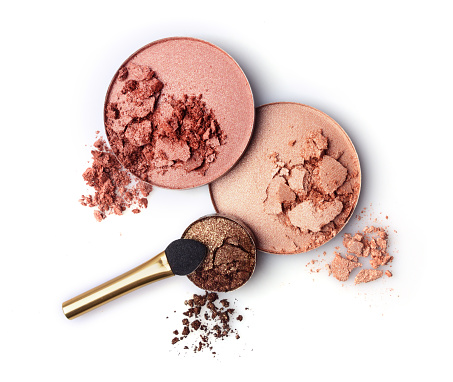 Beauty Tip
Learn More
Test freely the Revlon make-up range, exclusively in Belgium at Sammy Green Coiff & Shop.
Take advantage of our tester bar and our beauty tips, be certain to choose the right tone for your skin and know the beauty tips for a perfect application! Service offered.
Discover our workshops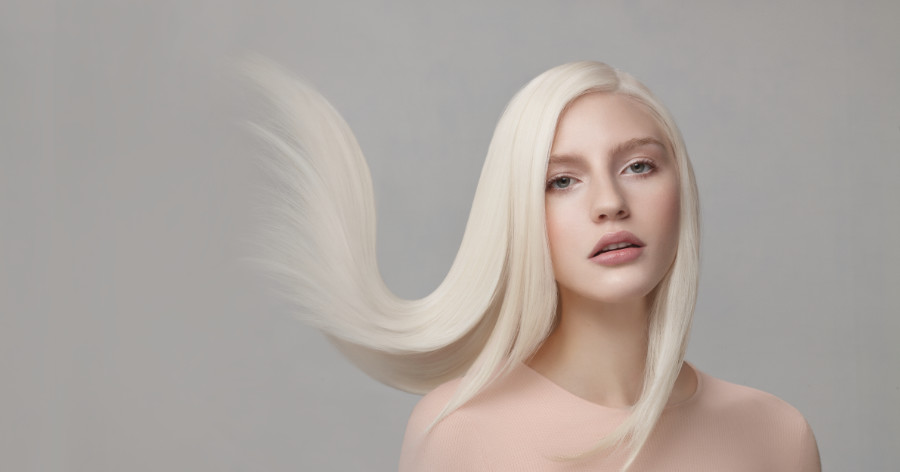 Haute Couture coloring
Learn More
High quality service thanks to our employees' continuous training in the latest staining techniques at the Sammy Green and Revlon Professional Academies:
Coloring, gloss, highlights, scanning, contouring, painting, shaded, tye & dye, …
Consultation and personalized advice for a custom coloring, from 29 € *
Custom coloring rates, a tailor-made service
Color - Deco - Sweeping - V-Bits

44€
53€

Color without ammonia

49€
59€

Color 2 tones or alternative (color + surface locks)

54€
63€

Full head aluminum foil

59€
69€

Color + Hairpainting

63€
79€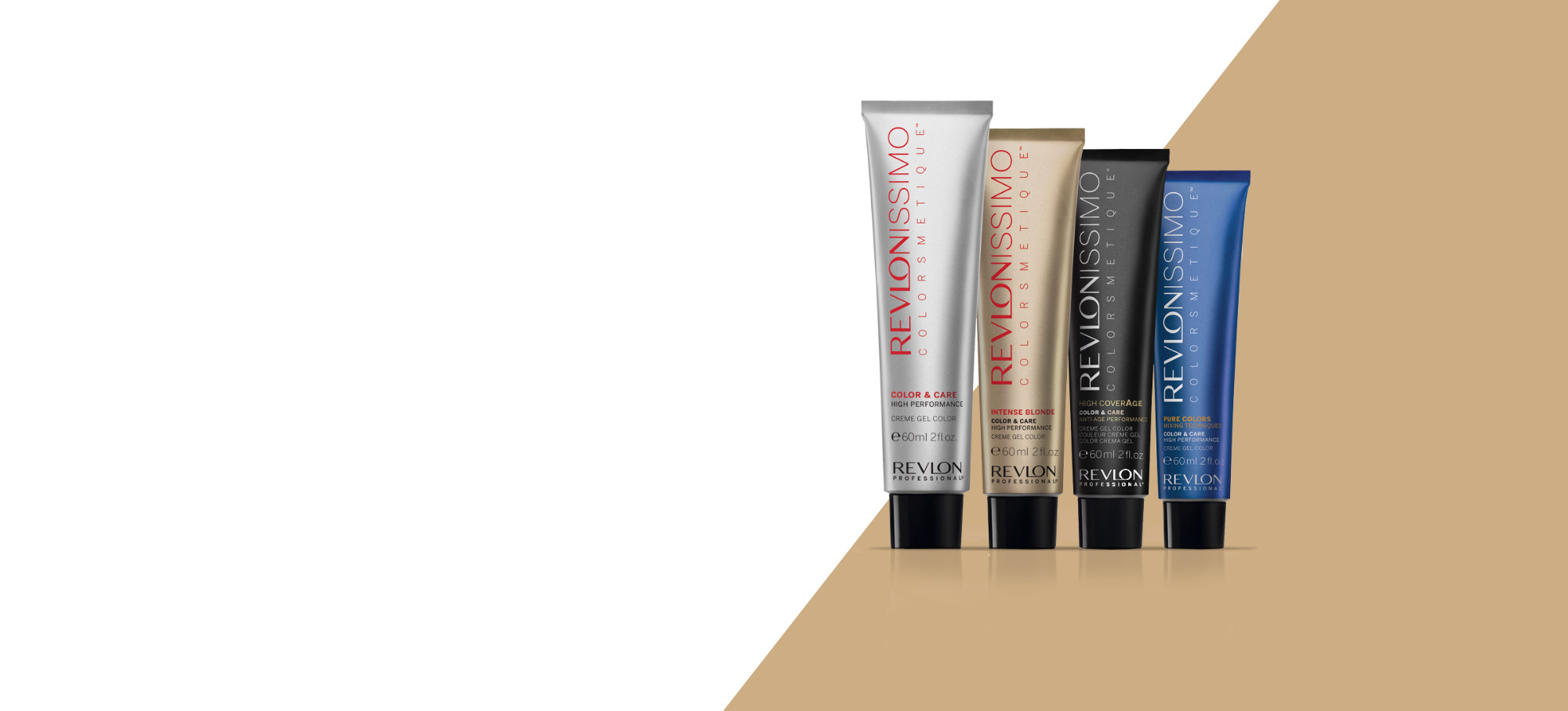 Ready to Wear Coloring
Pack color pro
Learn More
Be free to choose the service that suits you.
Do you like to apply your color yourself? Sammy Green offers a ready-to-use professional coloring pack to take home. With professional advice included, be sure to choose the color that best suits your style and texture of your hair.
Want to be pampered today? Choose to have your color applied by a salon professional and style yourself in our SELF-COIFF booth.
Consultation
+ Pack Color Pro
Pack to take 20 €
color-oxidant-bowl-brush glove *
Additional tube 15 €. Oxidant 3 €.
* First visit pack, reusable bowl and brush for your next application.
Salon Application
& Shamp
At your disposal
A private cabin to style yourself in complete freedom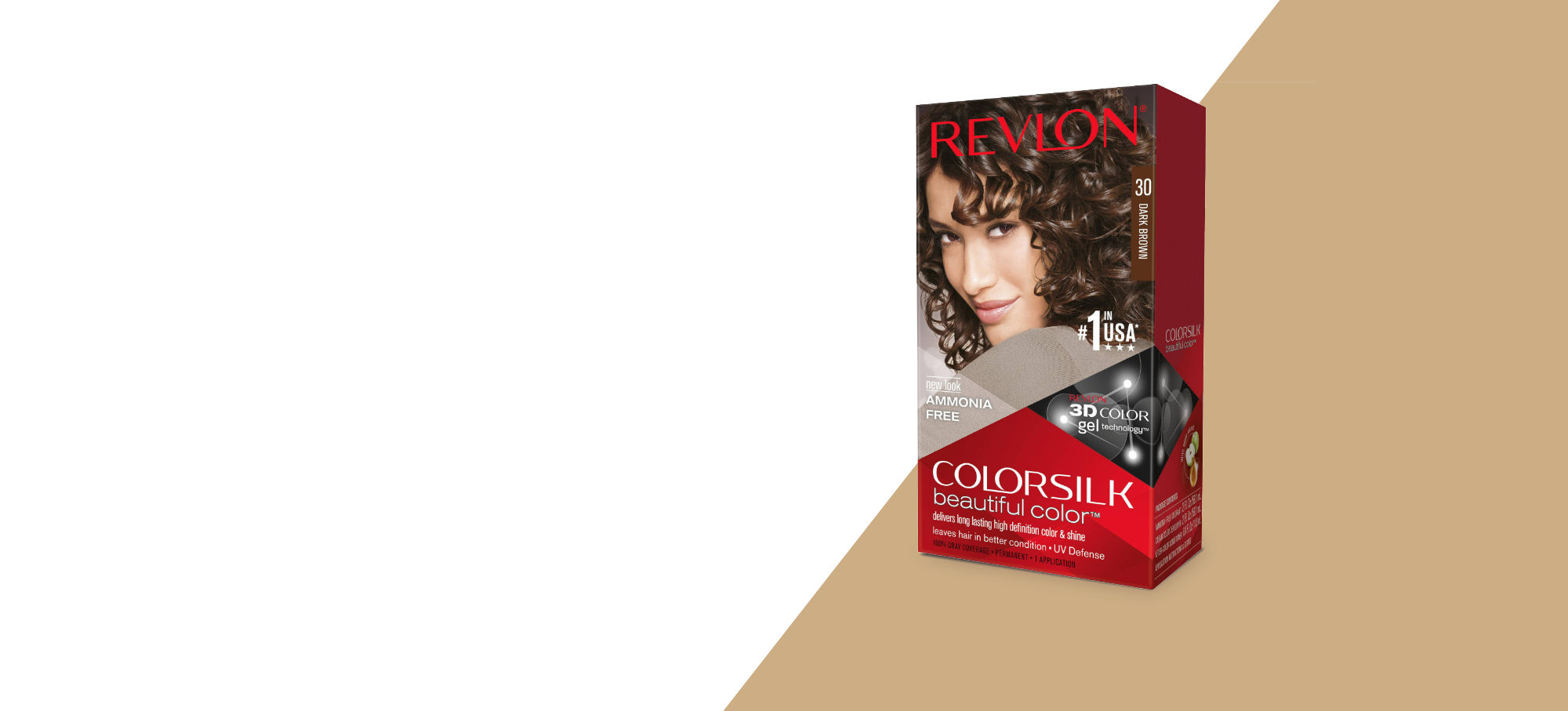 Ready-to-wear coloring
Colorsilk Kit
Learn More
Be free to choose the service that suits you.
Do you like to apply your color yourself at home? Sammy Green offers the ColorSilk kit to take home. Soft price, professional advice included to make sure you choose the color that best suits your style and texture of your hair.
Want to be pampered today? Choose to have your ColorSilk applied by a salon professional and style yourself in our SELF-COIFF booth.
ColorSilk Kit FREE
with your
Professional Advice
APPLICATION – SHAMP – CARE * 20 €
Free self-styling cabin drying
Skin allergic test 48 hours before application. * Care included in the kit, see our prices for all other treatments. Increase ch. long 9 €.
ColorSilk
Beautiful Color
Permanent color
Without ammonia
No. 1 in the USA
Included in the kit:
Color ammonia free - developer - care - gloves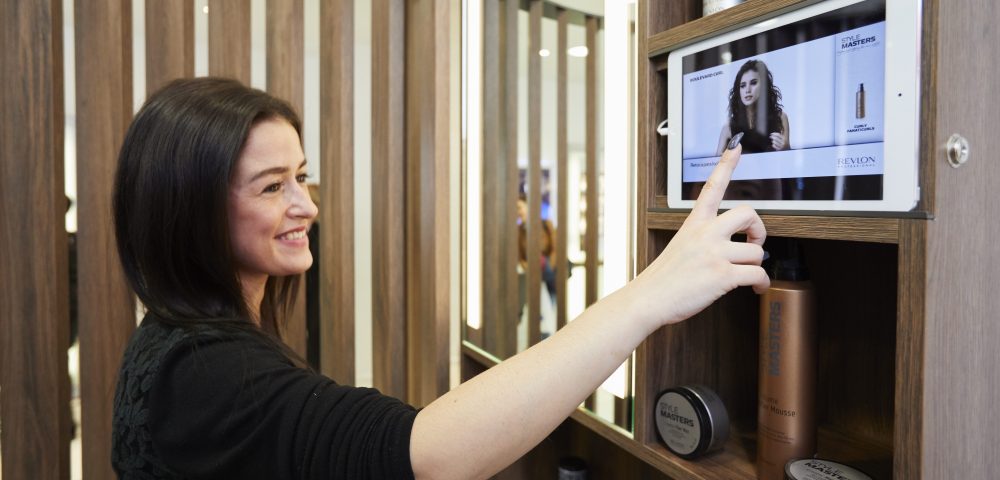 Innovation Sammy Green
Self-Hair Cabin
Learn More
Hairdressing freely.
Sammy Green invents the Cab SELF-COIFF, a new way to comb without breaking the bank. A private booth at your disposal with Revlon Professional equipment and styling products.
Available exclusively at Sammy Green.
Self-Hair Rates
Deep care shampoo 30 'massage

35€

ColorSilk Kit
Consulation-Color Kit free-apply-shampoo-care

20€

Pro Color Pack
Consultation-Pack Color Pro-apply-shamp

40€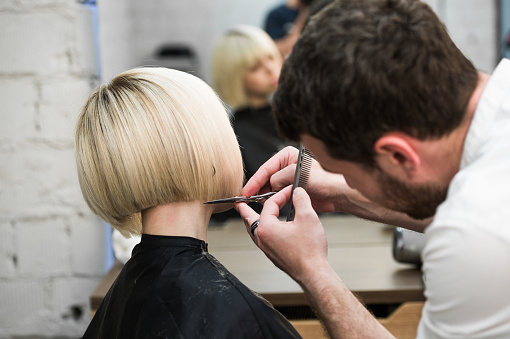 Cut & Brush
Learn More
Quality through the continuous training of our employees in the latest techniques and trends in our training center SG.
Without an appointment.
From Monday to Thursday
Shamp - Brush - Foam

19€
23€

Shamp - Cup - Brush - Foam

36€
40€
Friday Saturday
Shamp - Brush - Foam

22€
27€

Shamp - Cup - Brush - Foam

42€
45€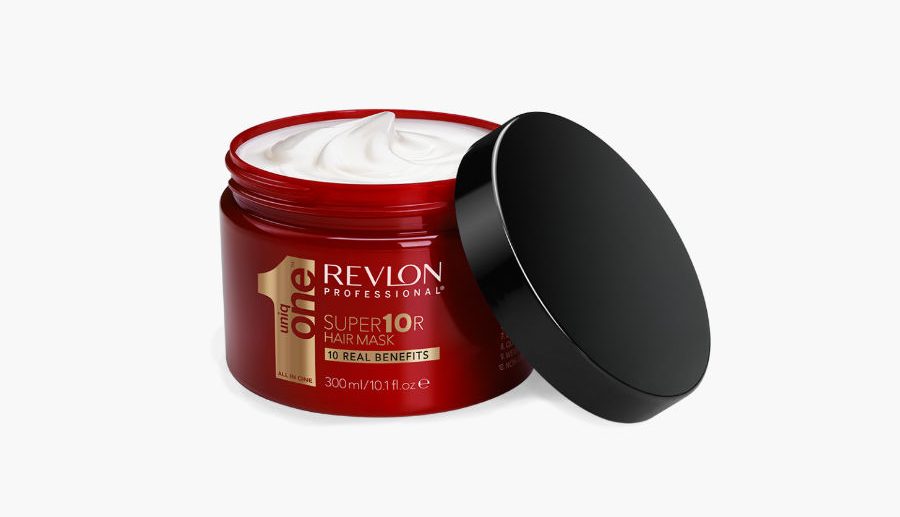 Our Revlon Professional Care
Learn More
Having beautiful hair goes through regular care.
Treat yourself to the expertise and quality of our Revlon Professional salon treatments.
Our hairdressers are at your disposal and will advise you the best care for your needs.
Care without rinsing
Serum Orofluido / 10 in 1 Uniq One

7€

Master / Equave Classic / Equave Special Blond Volume Spray

7€

Be Fabulous anti-aging nutritive care

7€
Deep care
Condition Revlon Be Fabulous Revitalizing Conditioner

10€

Revlon Be Fabulous Keratin Mask

12€

Revlon 45 Days repigmenting treatment

12€

Exclusive Revlon Eksperience Spa Ritual 15'/ 30'

15€/30€

Deep Treatment 1/2/3/4 with keratin 30'

30€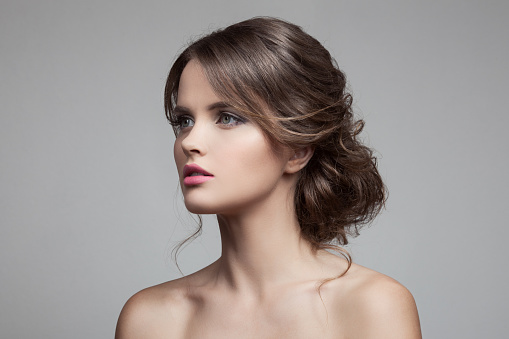 Chignons Collection Ready To Wear
or Chignons Haute Couture
Learn More
Choose your bun from our Ready to Wear collection.
A collection thought and created by Sammy Green.
Want a tailor-made service? Ask for your service by appointment. Develop your chignon in consultation with our collaborators during a test and be sure to be completely satisfied for the day.
Bar with braids
Braids Coiff Express collection

20€
Rates Up Do
Updo Collection Ready to Wear

46€

Haute Couture tailor-made hairstyles

sur devis
Event & wedding rates
Bun Collection Ready to Wear + Trial

90€

Custom Haute Couture bun + test

sur devis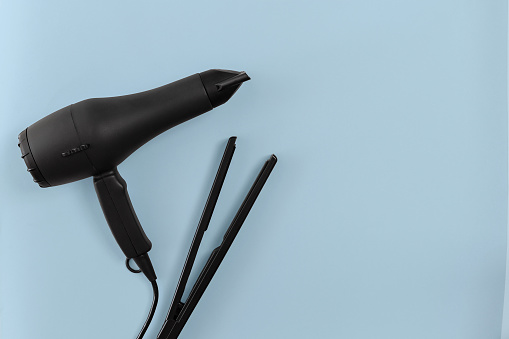 Express Hairdressing Services
Learn More
COIFF EXPRESS SERVICE for a look in less than 20 'on dry hair.
Choose your look of the day from our braid collections or opt for our services Liss Express or Curl Express on dry hair.
Price 20 €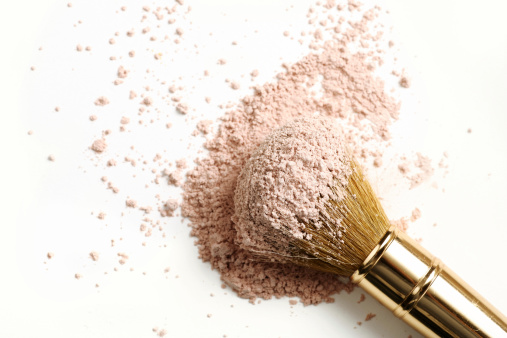 Services Beauty Express
Learn More
Sammy Green partners exclusively with Revlon Makeup & Nails for a Beauty Express service.
Beauty Express Rates
Make'up

Express 15€
Jour 25€
Soir 35€

Makeup Event or Marriage + Trial

70€

Manicure

Express 15€
Pose vernis 5€

Epil'sourcils

Entretien 8€
Nouvelle forme 15€

Epil'lèvres or Epil'menton

6€

Color's eyebrows + Epil's eyebrows

17€

Color'sourcils + Epil'sourcils new form

23€

False eyelashes + pose

15€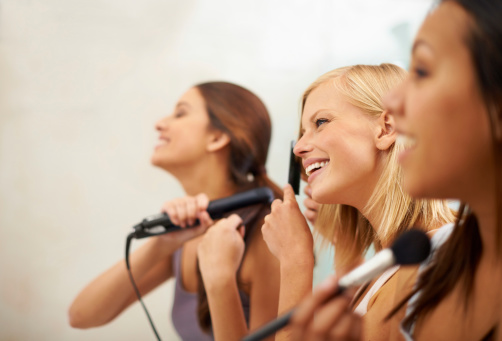 Our Workshops
Learn More
Our workshops are organized by groups of 2 to 6 people in our Academy or in our salons on various topics such as daily makeup, smocky eyes, express chignon, braids, how to apply its color, care to do oneself, etc. ….
From € 35 / person
We also offer workshops for companies.
For more information, contact us: info@sammygreen.be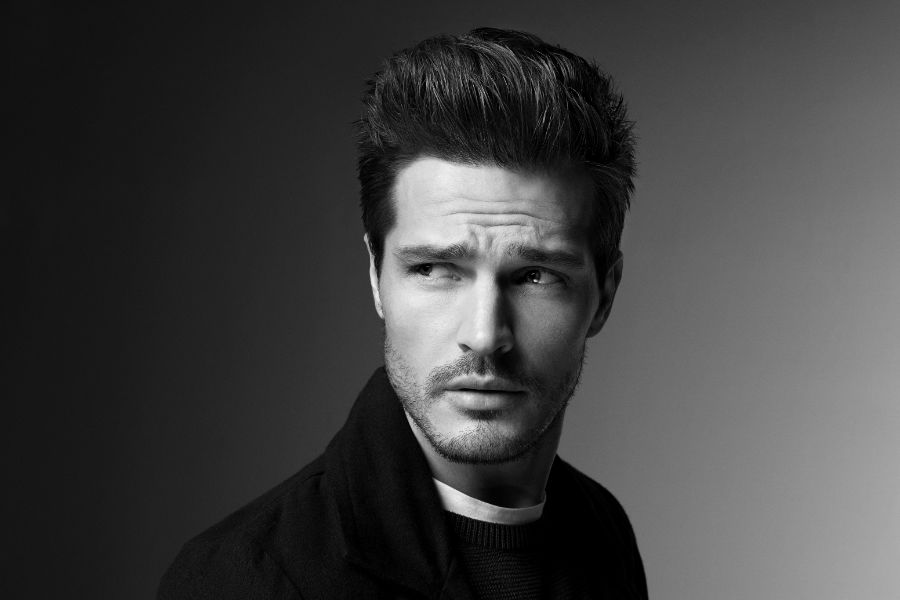 Men - American Crew
Learn More
A fast quality service and without appointment, suitable for today's men.
Custom cut, express contour editing, ultra natural coloring to fade white hair, relaxing care, …
Sammy Green uses the American Crew range, the leading brand in the world and number one in the USA. Available in living room.
Rates for men
SHAMP - COUPE - COIFF

22€

JUST A SHAMP massage + SELF-COIFF

9€

COLOR NUANCE 5', American Crew Blend Precision

29€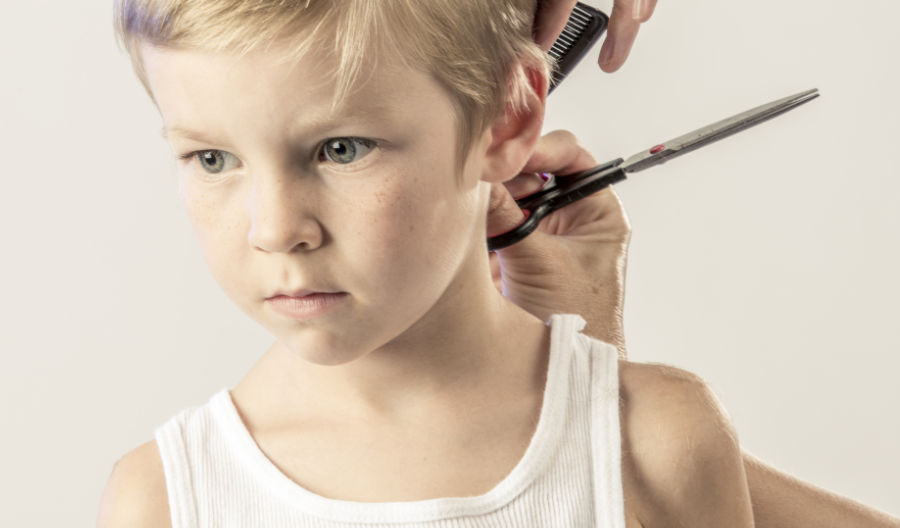 Kids - 10 years old
Learn More
Fast, quality, walk-in service, cuts adapted to each age.
Revlon Professional is also suitable for kids.
Pink for princesses, green apple for guys …
SHAMP-COUPE-COIFF 16 €
SHAMP – CARE – CUTTING – COIFF 25 €

Salon Boutique & e-shop
Learn More
SAMMY GREEN Coiff & Shop shows you exceptional Revlon Professional products.
Exclusive to the Makeup & Nails Revlon Love is On line.
Daily Care, Deep Care, Professional Coloring, ColorSilk, makeup & nails, American Crew, …
Find the full range Revlon Professional in our shops and soon also on the Sammy Green e-shop.
Our addresses