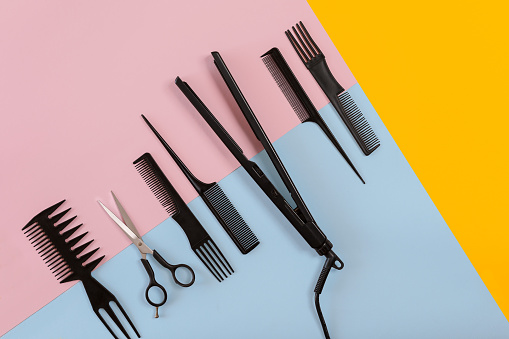 Offers of the month
Learn More
Tuesdays of coloring
Coloring – Shamp – Care – Hair 44 €
WITHOUT APPOINTMENT
* Valid until 30/09/2021. See conditions at the salon.
FRIDAYS are for balayage or highlights

-50% on balayage or highlights

WITHOUT APPOINTMENT
* Valid until 30/09/2021. See conditions at the salon.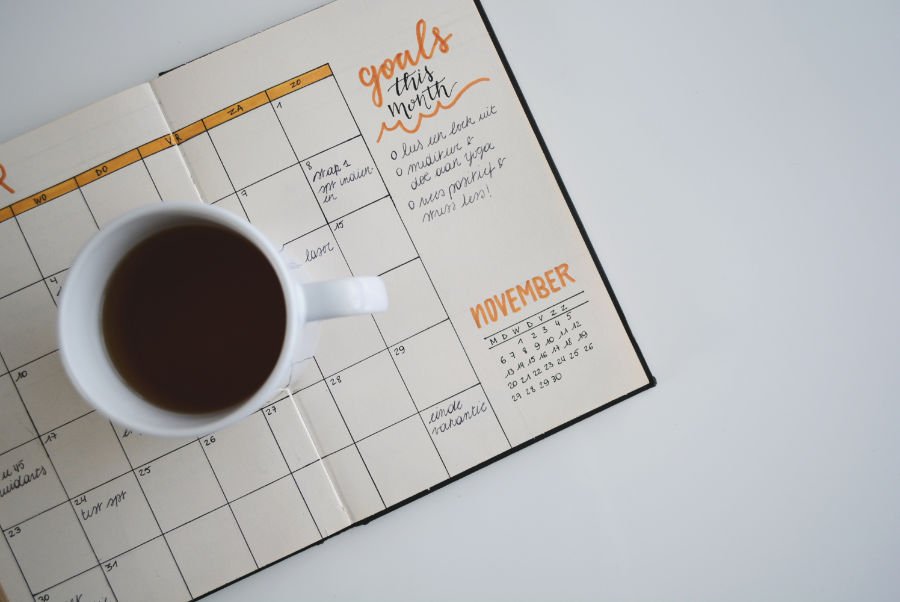 Color Early booking
Learn More
COLORING BY APPOINTMENT
Take advantage of our Early Booking offers up to – 30%
A brand new service!
Now besides walk-in services, you can also book your coloring service online and benefit from discounts: the more you book in advance the more the offer is advantageous!
Reservations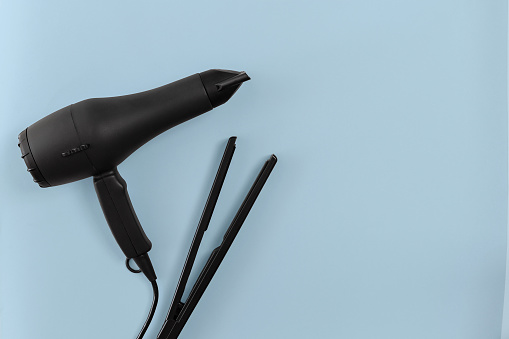 Self-Coiff
Learn More
Self-styling cabin
Hairdressing freely. Sammy Green invents the Cab SELF-COIFF, a new way to comb without breaking the bank.
A private booth at your disposal with Revlon Professional equipment and styling products.
Available exclusively at Sammy Green.
Self-Hair Rates
DEEP CARE SHAMP (30min) MASSAGE

35€
Rates from Monday to Thursday
Learn More
Discover our preferential rates during the week.
Learn more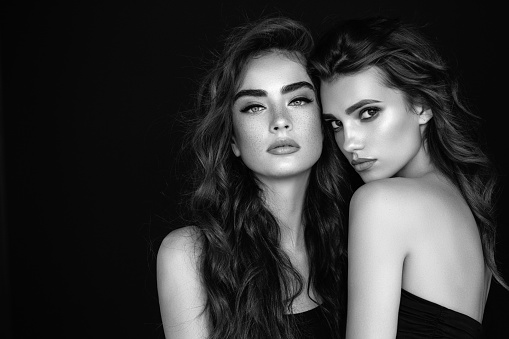 Students -23 years
Learn More
At Sammy Green, we know that a student budget is not infinitely expandable!
And because we believe in the future, we think of young people by offering them rates adapted to their budget. Offers valid every day and without appointment.
STUDENTS - 23 YEARS
Shamp – Care – Haircut – Hair 25 €
On presentation of the natural drying identity card.
Coloration
Shamp – Care – Haircut 69 €
Tye & dye / shaded / painting / Color / Sweeping.
* On presentation of the identity card
* extra long hair 10 €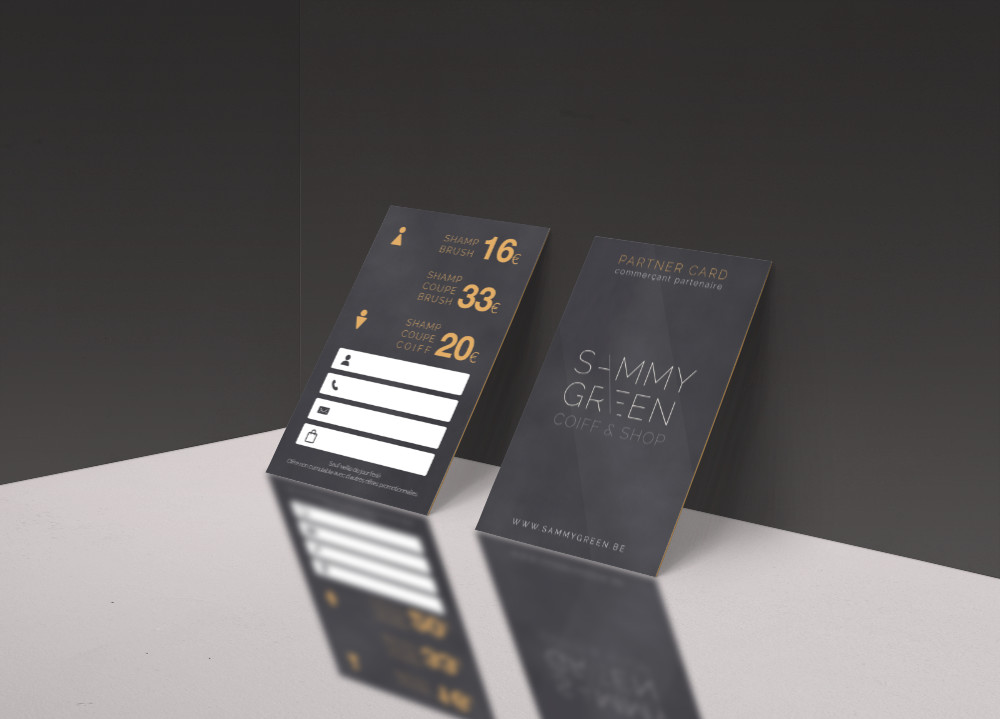 Partner card
Learn More
(business card)
Ask your partner card as a merchant and benefit
Preferential rates on cutting and blow drying.
Walk-in service.

Privilege card, 27 € offered
Learn More
A map for all our loyal customers.
Each passage in the salon (for a minimum of 35 €) = 1 stamp on your card.
Not combinable with other offers.